TTR08/09 #13 - X-Trail Asian Open 2009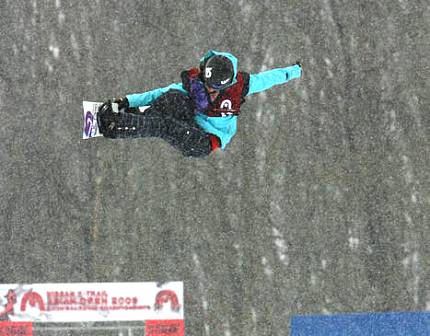 TTR World Tour: Be a part of history, don't miss the crowning of the first Asian Open champion!
Nissan X-Trail Asian Open 2009
The Asian Open 2009 Snowboarding Championships were held at ALTS Bandai resort in Fukushima from Feb. 24 ~ March 1, 2009 and was Asia's largest snowboarding event. Continuing the 15 year tradition for excellence established by the Nippon Open, the Asian Open were excited to celebrate its first anniversary and looked forward to expanding competitive snowboarding throughout Asia .