Freeride World Tour 2014 - Fieberbrunn | AUT - 52 min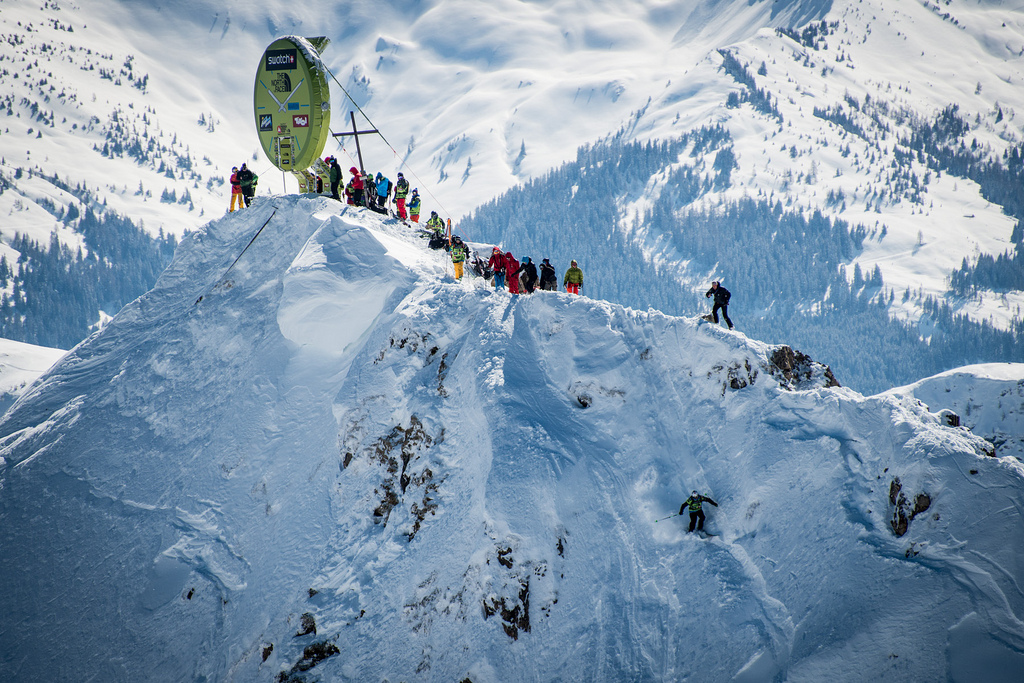 Snowboard & Freeski: strong field to compete on spectacular slopes!
Freeride World Tour 2014
February 3rd - Fieberbrunn (Austria)
The athletes of the Freeride World Tour (FWT) are ready to drop into another season on the world's premier freeride tour. While the successful 2013 tour included top riders from three previously independent circuits (Freeride World Tour, Freeskiing World Tour, Masters of Snowboarding), the 2014 tour features the elite riders who were able to advance from this initial group, holding on to their coveted spot through their results from last year.