WOF 2016#48: IWWF Cable Wakeboard World Championships - MEN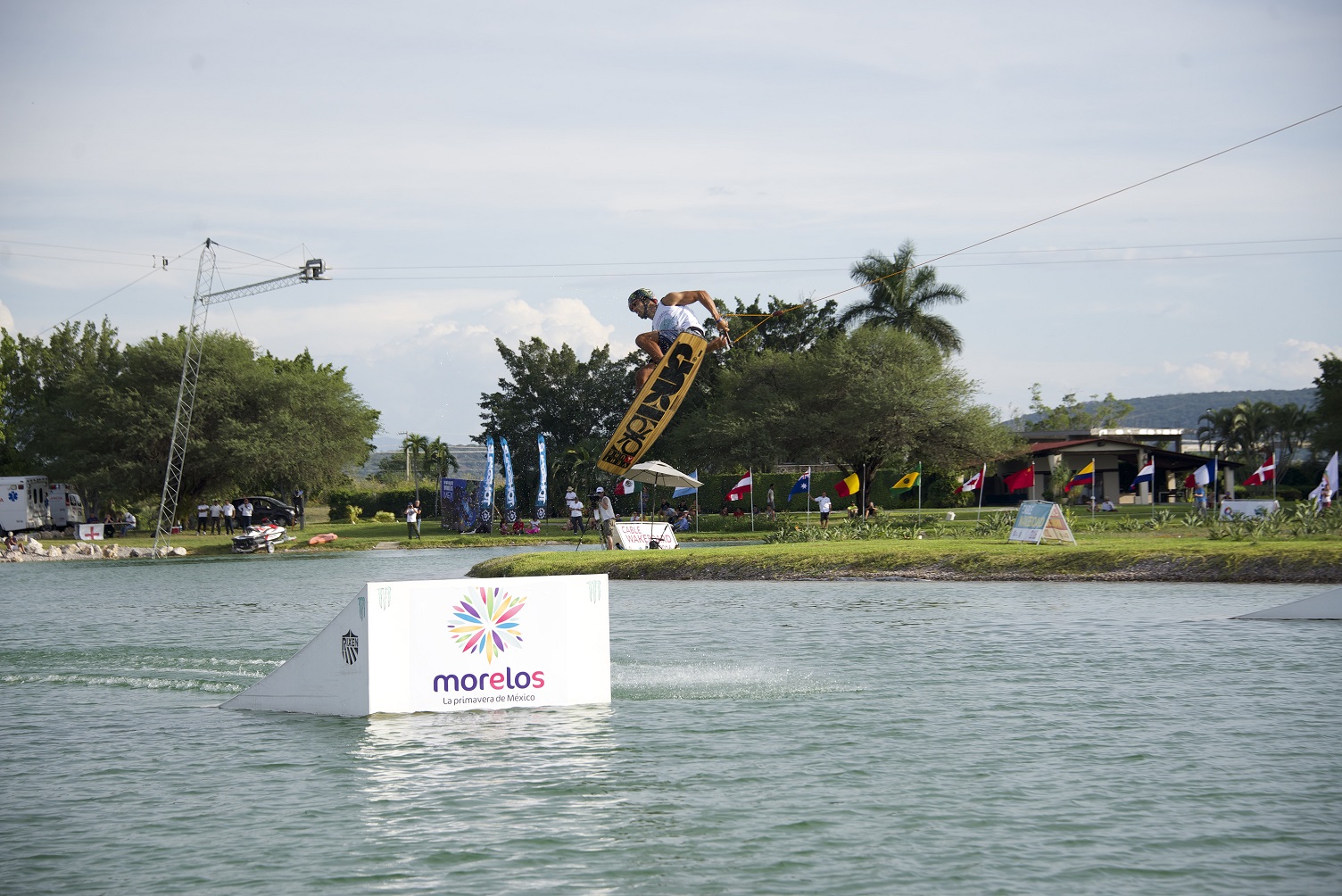 Wakeboarding: the most anticipated competition of the year!
Cable Wakeboard World Championships 2016
November 2016, Morelos Acuaski Action Park (Mexico)
This event is the climax of the year for the international wakeboarding elite: from November 4 to 12, 2016, the world's best wakeboarders and wakeskaters will fight for the world championship titles at Morelos Acuaski Action Park, Mexico. The Cable Wakeboard World Championships of the International Waterski & Wakeboard Federation (IWWF) are held every two years and will now take place at Tequesquitengo in the Mexican state of Morelos and thus on the American continent for the first time.
Thrilling competitions, a demanding course and wakeboarding's cream of the crop showing their hottest trickery on kickers and rails: the 9th Cable Wakeboard World Championships promise wakeboarding action at its best. The warm weather and the fresh water of Lake Tequesquitengo make the region a watersport paradise. It looks back to a long history of waterskiing and wakeboarding, breeding the best athletes of the country. Situated not far away from the world-famous ruins of Xochicalco, spectators can expect lots of exciting high-class competitions.