WOF 2016#47: Profile Freeskier Nadine Wallner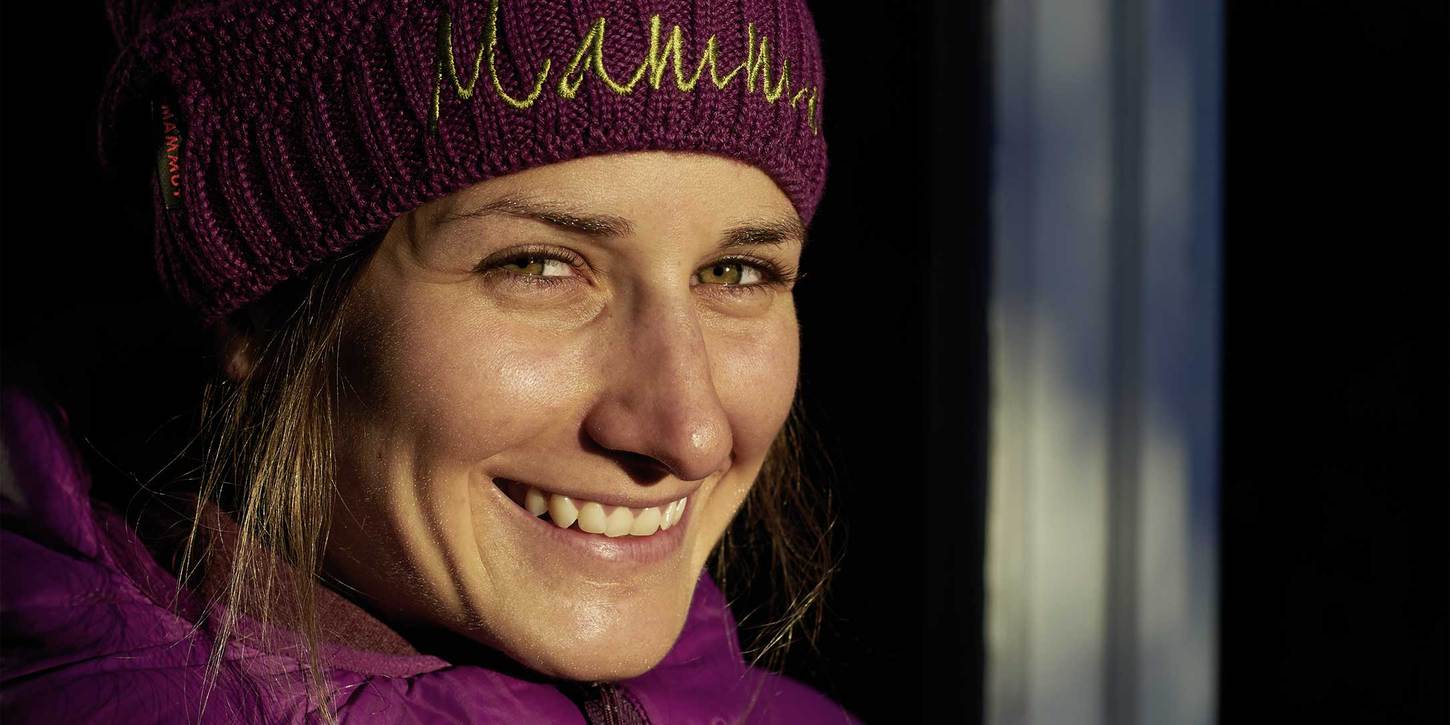 Freeriding:
Athlete Profile Nadine Wallner
Extreme Ski Women Freeriding
27-year-old Mammut Pro Team Athlete Nadine Wallner was born to a family in the heart of the Austrian Alps. Bought up in Alberg she is a freeskier, climber, mountaineer and has had incredible highs and devastating lows - especially with her heavy injury while skiing in Alaska - on her journey of discovery.
Nadine Wallner takes part at the Freeride World Tour. This is the pinnacle of competitive freeriding for skiers and snowboarders; the tour travels around the world to the best alpine faces the mountains have to offer. The riders are judged by an expert panel on their line choice, air and style, fluidity, control and technique.
This is not for the faint hearted. The faces are chosen because of their steep slopes, mind bending cliffs and the ability to hold snow, The numbers are very limited, just 14 female skiers from around the world can qualify for a coveted spot on the tour.
Nadine took 4 podiums in her rookie year and at just 24 years old was the youngest rider ever to win the overall World Freeride Tour title.