WOF 2016#43: Kaunertal Opening 2016 & Vertical Up Tour 2016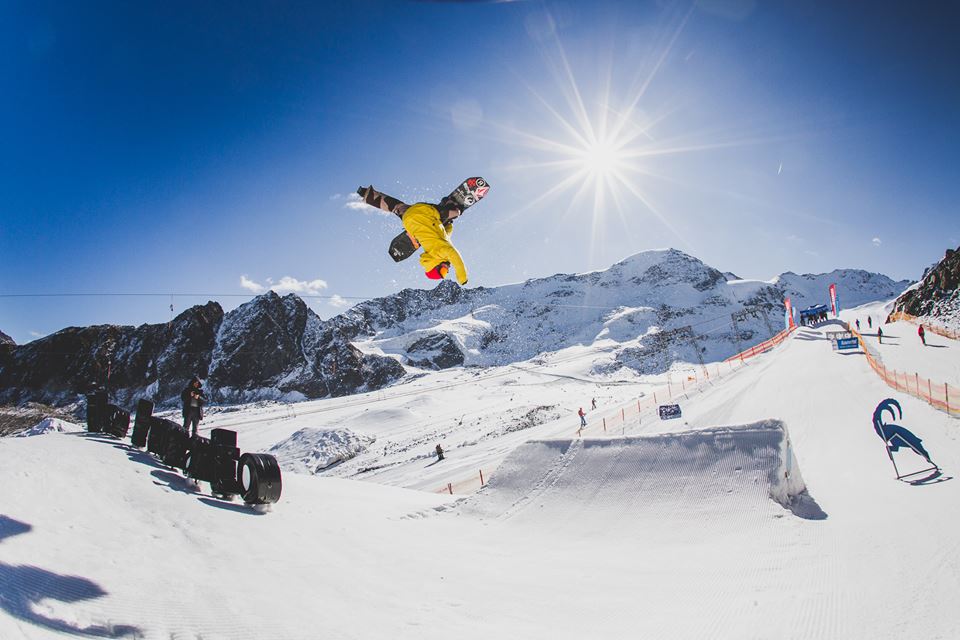 Snowboarding & Freeskiing: classic opening into new winter season
31th Kaunertal Opening 2016
October 2016, Kaunertal Glacier (Austria)


The ultimate kick-off into the winter and snow park season at Kaunertal Glacier, Austria. Kaunertal Opening 2016 from October 07 to 09 provides lots of news in an action-packed schedule promising a new half mile Jibline, Amateur Contest, Pro Contests, Rail Session, Mini Ramp, Testival and a music festival – just more typical Kaunertal Opening stuff! In the course of the previous years, the season kick-off at Tirol's Kaunertal valley has seen an extraordinary development in all things athletic. Many top-notch international freeskiers and snowboarders entered the Pro Contest showing extraordinary performances.
Mountain Running & Ski Mountaineering on the most famous European alpine World Cup courses
Vertical Up Tour 2016
Hinterstoder (AUT), Madonna di Campiglio (ITA), Kitzbühel (AUT),
Wengen (SUI)
Sice 2016 there is a complete series for the first time on the most famous alpine World Cup ski courses like "The Streif" in Austrias Kitzbühel, "The Lauberhorn" in Switzerlands Wengen.
The aim is to vertically negotiate the original World Cup runs as fast as possible. The key feature of the whole thing are the rules – there are none! Free selection of equipment as long as everything is powered under your own steam. Runners with spikes have an advantage, just as long as the course is hard and provides a firm grip. Cross-country skiers using skins have an advantage, but without the right technique. Ski mountaineers / ski tourers have an advantage, but can they eke out enough of an advantage when they come to steeper terrain.
Racers on snowshoes and crampons: have an advantage, but can they convert that into speed on flatter ground. The best endurance, best technique together with the best equipment will ultimately win.