WOF 2015#48: Gordon Bennett Cup & Air + Style Review Season 2015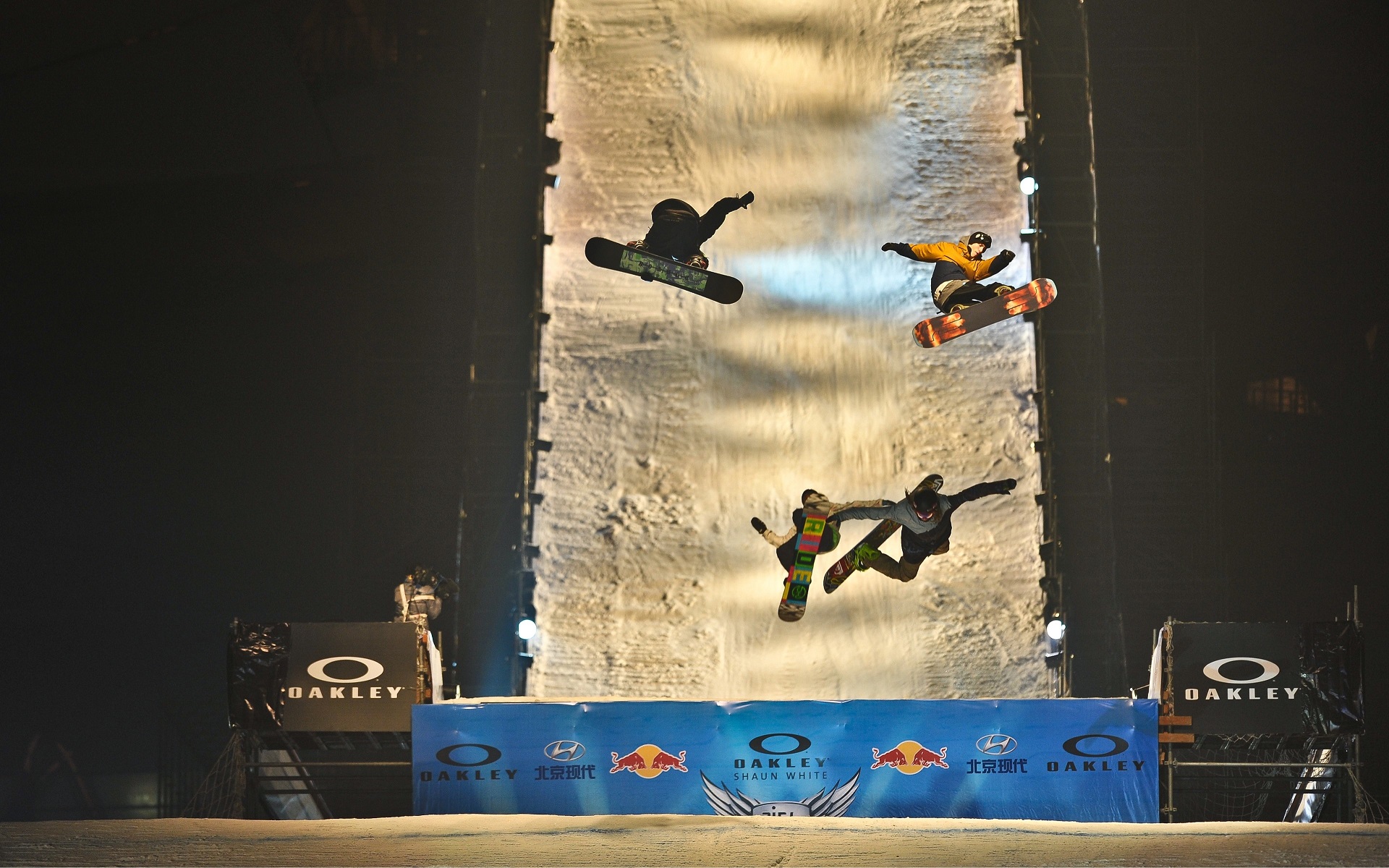 FAI World Long Distance Gas Balloon Championship & Snowboarding: the greatest big air action of all time!
Gordon Bennett Cup 2015
Pau, France
The Coupe Aéronautique Gordon Bennett is the oldest
and most prestigious event in aviation and the ultimate challenge for
the pilots and their equipment. The goal is simple: to fly the furthest
non-stop distance from the launch site.The international competition was
initiated by adventurer and newspaper tycoon James Gordon Bennett Jr.
in 1906, when 16 balloons launched from the Tuileries Gardens in Paris,
France.
Air + Style Tour 2014/15
Beijing (CHN), Innsbruck (AUT) & Los Angeles (USA)
Air
+ Style is back with a bang! In a sensational development, the world's
most legendary snowboard contest will grow into a world-spanning series
with stops at Beijing (CHN), Innsbruck (AUT), and Los Angeles (USA).