Freeride World Tour 2021 - #3 Fieberbrunn (AUT) - Clips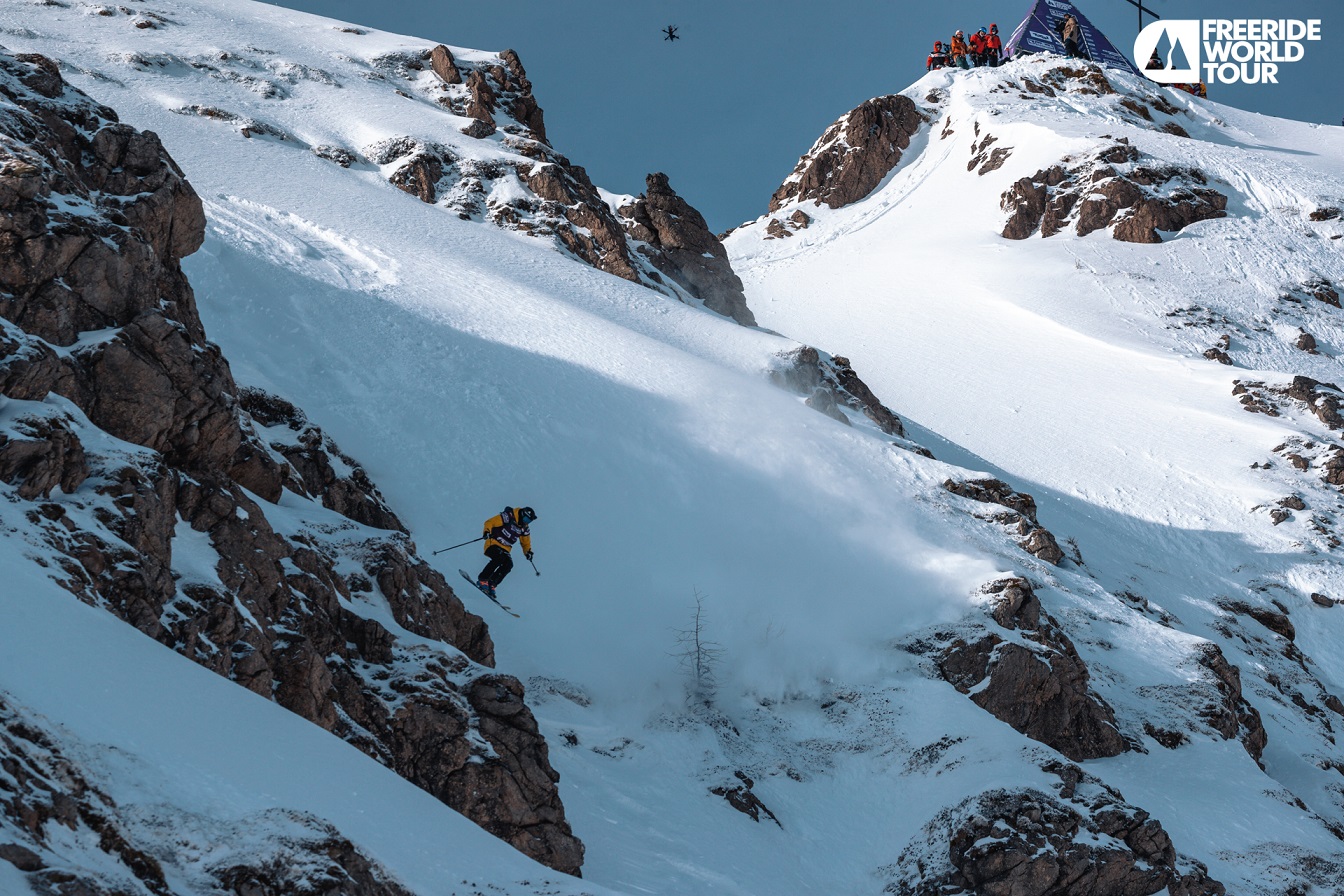 Third event of the FWT in the heart of Austria!
Freeride World Tour 2021
Fieberbrunn (AUT), February 10th to 17th 2021

It's Crunch Time for FWT athletes as the competition heads to Fieberbrunn in Austria. With the original weather window of Saturday 6th – Tuesday 9th being ruled out as possible competition days, the new weather window has been extended to March 10th – March 17th. The organisers are waiting for a fresh snowfall to roll in over the Wildseeloder to run the third event. The world title race is heating up as athletes prepare for the third stop of FWT21 in the Austrian Tyrol. Two successful competitions went down in Ordino Arcalís, and now it's Crunch Time for athletes striving to keep their campaigns on track.