Freeride World Tour 2018 - Xtreme Verbier (SUI) - News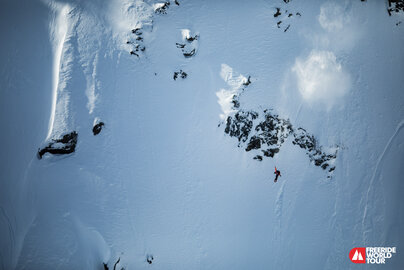 Snowboard & Freeski: FWT expands to 3 continents!
Freeride World Tour 2018
Verbier (SUI) Mar 31-Apr 8, 2018
Legendary Xtreme Verbier is the nucleus of the FWT and takes place for the 23rd time. The exciting season's final on the dauntingly steep and frighteningly jagged 500-metre rock face of the Bec des Rosses will determine the 2018 Freeride World Tour Champions. Winners 2017: Reine Barkered (Ski, SWE), Eva Walkner (Ski, AUT), Sammy Luebke (SB, USA), Anne-Flore Marxer (SB, SUI).