Golden Fly Series - Golden Roof Challenge 2019 - Innsbruck (AUT) - Live delayed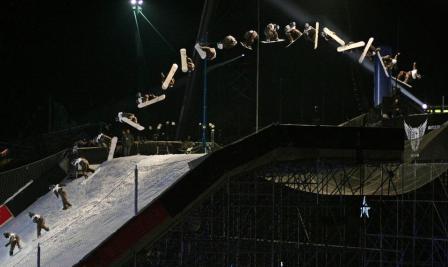 Athletics: 15th edition of popular in-city event!
Golden Roof Challenge 2019
Innsbruck (AUT), 8th of June 2019
In the heart of Innsbruck (AUT) the Golden Roof Challenge will take place once again this year. On June 8th 2019 some of the best pole vaulters and long jumpers of the world will compete in front of hundreds of enthusiastic fans in the middle of the wonderful scenery of Innsbruck's historic old town.

This year's field of participants will definitely do justice to the unique atmosphere in front of the world-famous Golden Roof. With Juan Miguel Echevarria (CUB) and Zarck Visser (RSA), two of the world's best long jumpers will fight for victory. A competition of the sporty extra class is safe.