International Golden Roof Challenge 2018 - Innsbruck (AUT) - LIVE delayed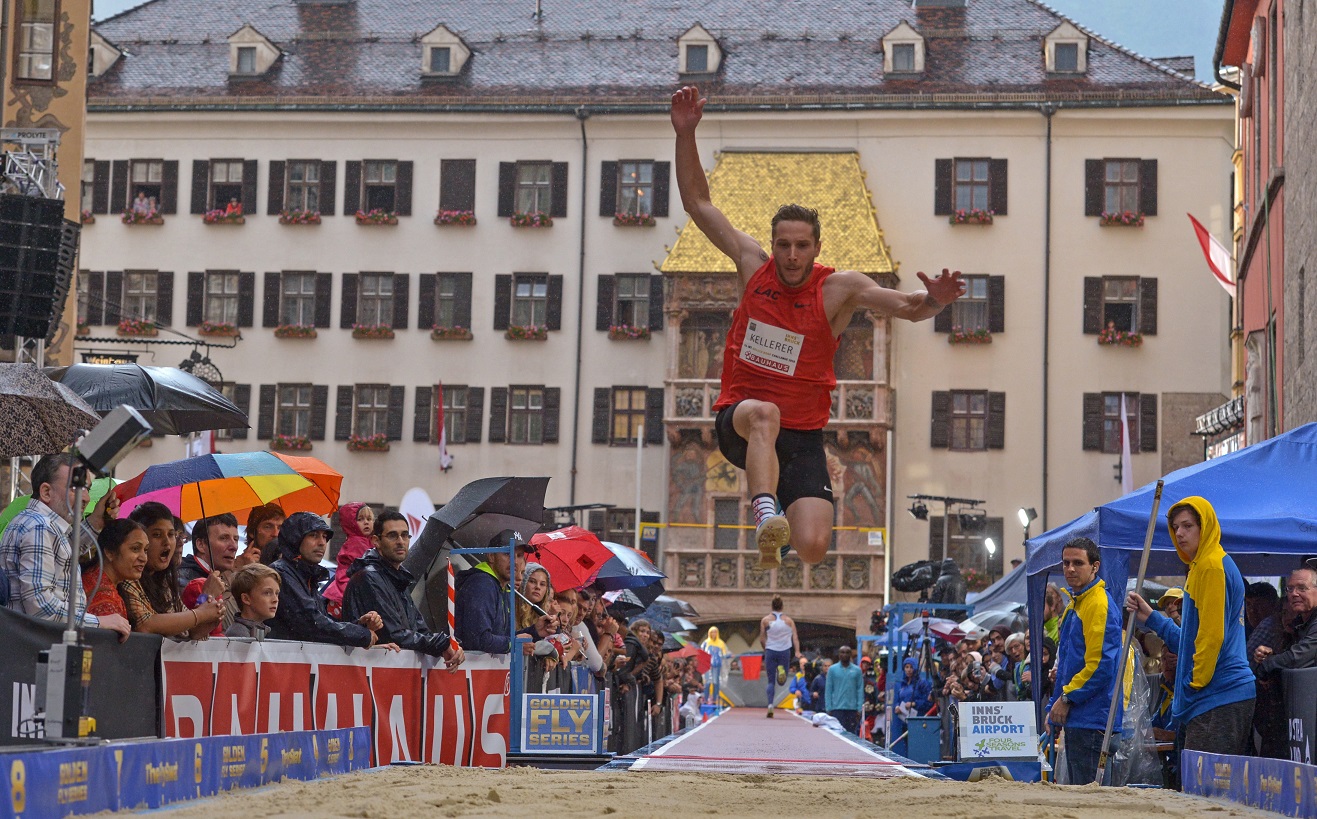 Athletics: 14th edition of popular in-city event!
Golden Fly Series 2018
Innsbruck (AUT), June 2

The Golden Fly Series has entered its fifth year! In 2018 the pole vaulters and long jumpers compete again in Innsbruck (AUT) and Schaan (LIE). The well-know in-city event series has in previous years already taken place in Rio de Janeiro (BRA) and Munich (GER).

As so-called "Golden Roof Challenge" the event series 2018 kicks off in the Tyrolean capital Innsbruck on June 2nd In the picturesque historic district of Innsbruck and in front of the world-famous "Goldenes Dachl", the golden roof, world-famous athletes bring the audience close to the action. Innsbruck's "Golden Roof Challenge" is the birthplace of the Golden Fly Series and is held for the 14th time. The competitions in pole vault and lungjump create high tension for the fans – with the topstars competing in touching distance.