GWA Wingfoil World Cup 2023 - Tauranga (NZL) - Clips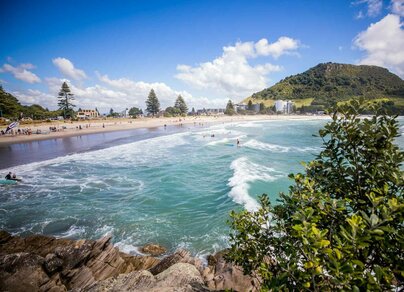 Surf-Freestyle and Surf-Slalom
GWA Wingfoil World Cup 2023
March 3rd to 11th, 2023, Tauranga (NZL)
Opening up the 2023 GWA season, the Tip Top GWA Wingfoil World Cup, presented by Armstrong Foils, is the first the GWA event in New Zealand or the Pacific.
Featuring both the Surf-Slalom and Surf-Freestyle disciplines, this first world cup event of the season will be held at Mount Maunganui Main Beach over 6 days of an 8 day window, 3rd-11th March.
Over this event period in early March there are to expect wind strengths of 10-18 knots each day in the afternoons with the sea breezes further building up to 15-25 knots.