Red Bull Romaniacs 2022 - Sibiu (ROU) - Clips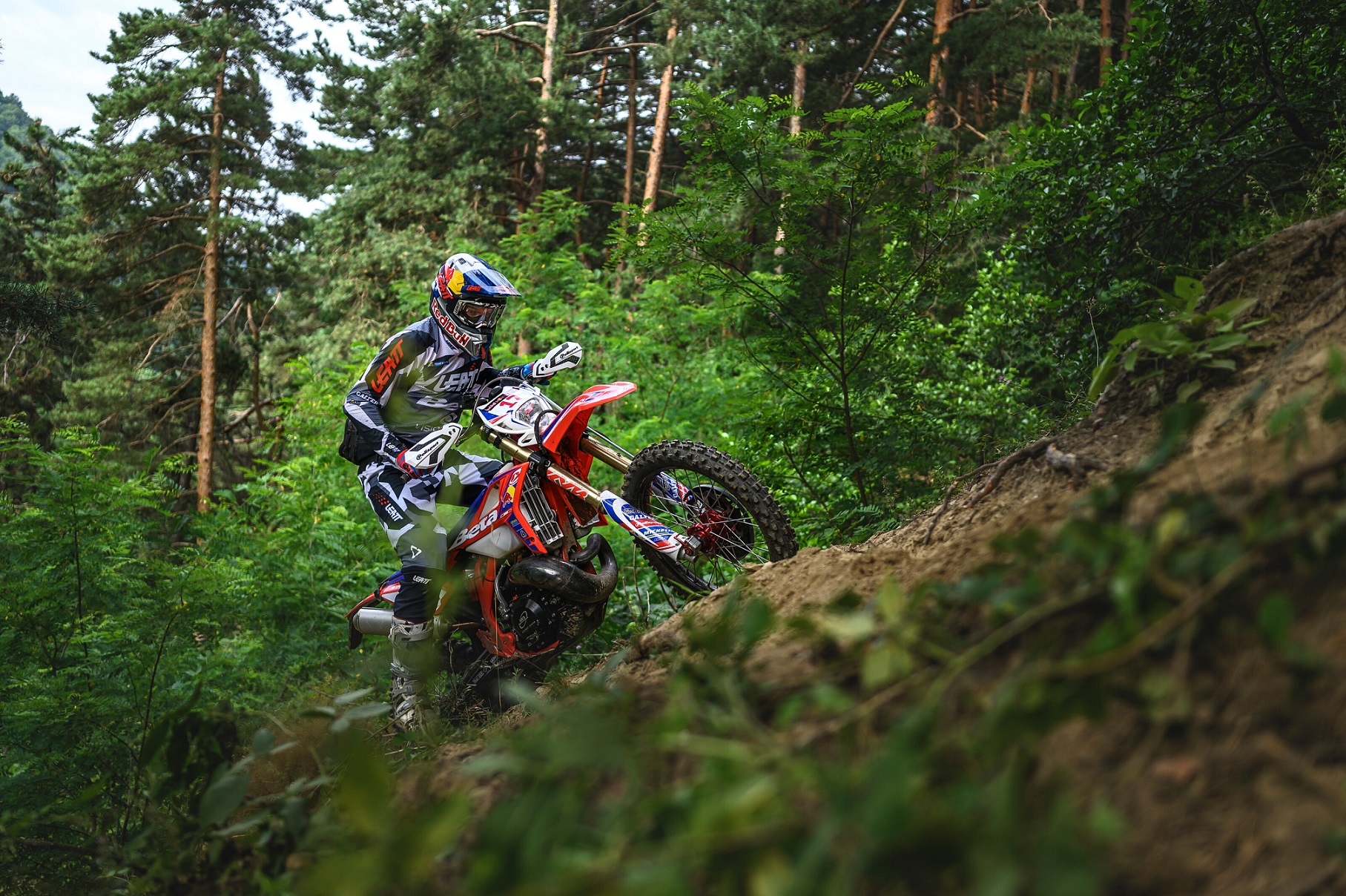 Toughest Hard-Enduro rallye on earth
Red Bull Romaniacs
July 26 - 30, 2022, Sibiu (ROU)
The 2022 race is five tough hard offroad days.
These "Offroad race days" lead competitors onto some of the world`s most beautiful enduro trails in the wilderness areas and regions around Sibiu, Romania, in the Southern Carpathian Mountains.
Breathtaking wilderness, wonderfull Romanian hospitality and the unbelievable terrain challenges make this 600 kilometer race an unforgettable, and lifelong memory for ALL participants - competitors, service crew, supporters and spectators.
The Red Bull Romaniacs is organised with the co-operation of the Romanian Ministry of Tourism, local villages and the City of Sibiu.