Red Bull RoManiacs 2014 - Sibiu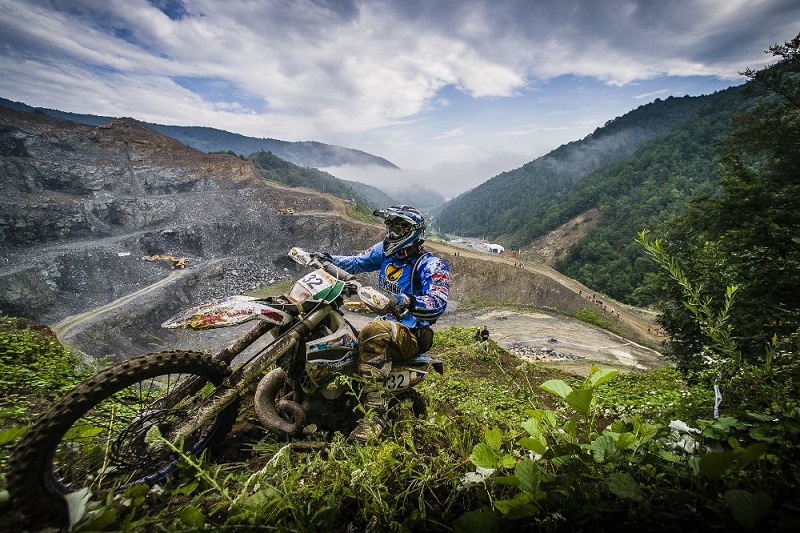 Motocross: new extremes at the world's toughest enduro rallye!
Red Bull RoManiacs 2014
July 15th-19th - Romania (Sibiu)
Five days of competition on a demanding natural course leading 600 km through the remote mountains of the Romanian Carpathians: for many years now, the RoManiacs has been the incarnation of the word "Extreme Enduro". With a new route, the 11th edition of this ultimate motocross off-road rally will demand a great deal even from the best pro riders. The course around the 2007 "European Capital of Culture", Sibiu (ROM), will offer extremely tough challenges and countless difficult obstacles, but also fantastic riding pleasure in an extraordinarily beautiful landscape - a pure adventure!
This ultimate test for all Enduro riders attracts the elite of Enduro pros from around the world, including 4-time RoManiacs winner Graham Jarvis (GBR), 2009 RoManiacs winner and third of the 2013 edition, Andreas Lettenbichler (GER), 2010 RoManiacs winner, Chris Birch (NZL), the third of the 2012 and fourth of the 2013 edition, Jonny Walker (GBR), as well as Paul Bolton (GBR) and Wade Young (RSA)