Evolution 2008 - Davos | SUI (Roughcut)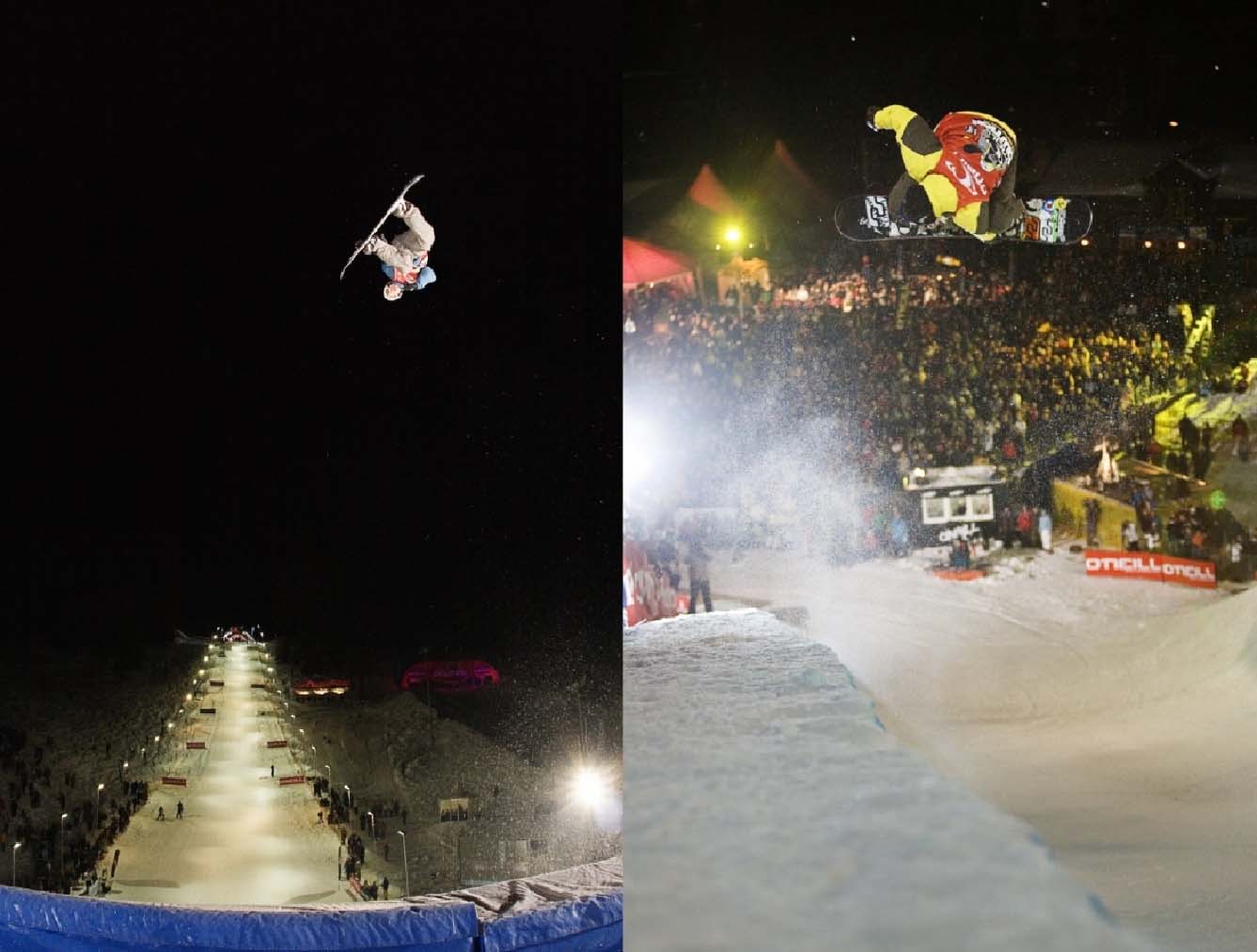 Snowboarding: a festival of pipe tricks:
Evolution 2008
January 02nd to 07th 2008, Davos (Switzerland)
The New Year will start with a bang: the EVOLUTION in Switzerland's centre of snowboarding Davos is truly a first-class event. From January 02nd to 07th 2008, the 6-star freestyle contest of the Ticket To Ride (TTR) World Snowboard Tour will take place for the second time. The intention of the organizers: to push the levels of snowboarding once more. At Jakobshorn mountain, the world's best snowboarders will compete in the disciplines quarter-pipe and super-pipe and fight for an astonishing US$ 100,000 prize-purse. 25,000 spectators are expected to watch the spectacular night finals in both disciplines.