World Rowing 2021 - World Rowing Cup II (SUI) - News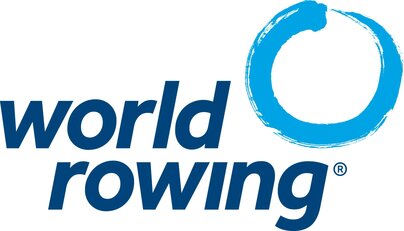 World Rowing Cup II
2021 - Lucerne (SUI)
Lucerne (SUI), May 21st - 23rd 2021
The 'lake of the gods' in Lucerne, Switzerland sees the World Rowing Cup rowing back again with the second in the series of three due to get under way from 21 to 23 May. 41 countries are taking part.
The 2020 rowing season was almost completely cancelled due to the Covid-19 pandemic making rowers wait until 2021 to return to one of the world's most popular rowing venues.
World Rowing Cup II is taking place directly after Lucerne plays host to the World Rowing Final Olympic Qualification Regatta (15-17 May 2021) and a number of the athletes competing in this qualification regatta are staying on to race again at the World Cup. It is also likely to be the last chance for some athletes to race internationally before the July Tokyo Olympic Games.

The Netherlands is sending the most athletes with 16 boats competing – some boat classes having more than one Dutch boat entered. Italy and Great Britain also have a large team with 13 boats each entered. Host nation, Switzerland has come out strong boating 11 crews.
The following rights restrictions apply:
a.) Rowing Rights holders (= garantours): No restrictions in terms of time and length of news broadcasts
b.) All other channels:
Full news embargo for Germany in place - except for ARD / ZDF and its affiliates (and select regional channels)
In the following countries (= except for rightsholder) news airings are ONLY allowed AFTER 6:30 PM local time:
Australia / China / Croatia / Czech Republic / Denmark / Estonia / France / Germany / Greece / Hungary / Ireland / Italy / Lithuania / Netherlands / New Zealand / Norway / Poland / Romania / Russia / Serbia / Slovenia / Spain / Switzerland / United Kingdom
News airings are "free of license fee" up to a max. length of 3 minutes. For longer broadcasts, please request access fee from your territory's rights holder or the EBU­
Online usage as a lone-standing news piece is not permitted, just embedded as sports report in full news segment