FISA City Sprints 2012 - Zurich | SUI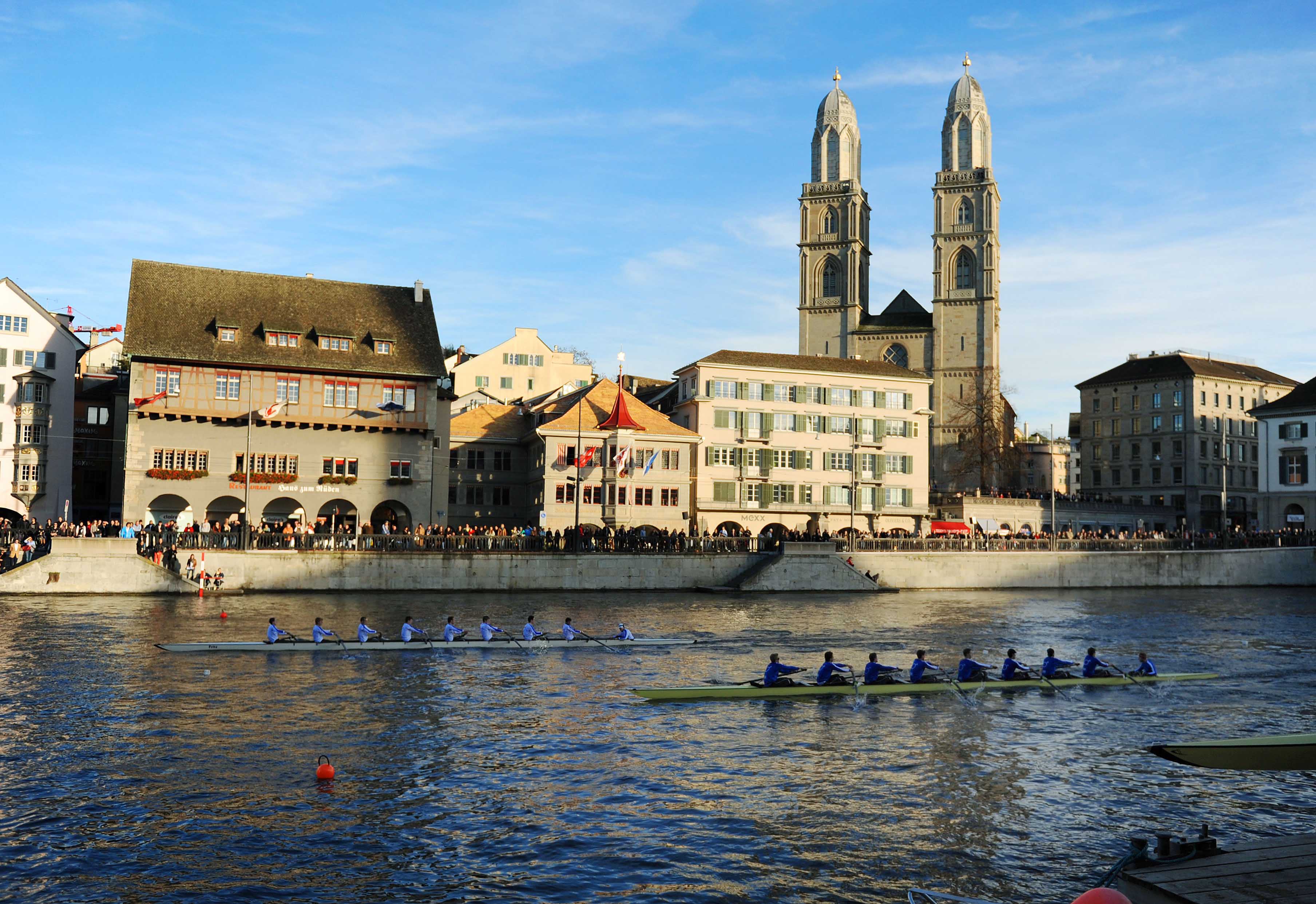 World Rowing announces the
2012 Zurich City Sprints
World Rowing is proud to announce the 2012 Zurich City Sprints regatta which will take place on Saturday 29 September 2012.
The 450m invitational city sprints will be held in the heart of Zurich, Switzerland's largest city and one of the world's leading financial centres. The Limmat River, which flows out of Lake Zurich, will stage the racing in the historical old town, with the start and finish lines situated between the bridges "Quaibrücke" and "Rathausbrücke".
Organised by FISA, the International Rowing Federation, this regatta is built on the back of an annual rowing race which has been taking place between Zurich University and the Swiss Federal Institute of Technology of Zurich since 1945.