CWWC Izmit Open 2010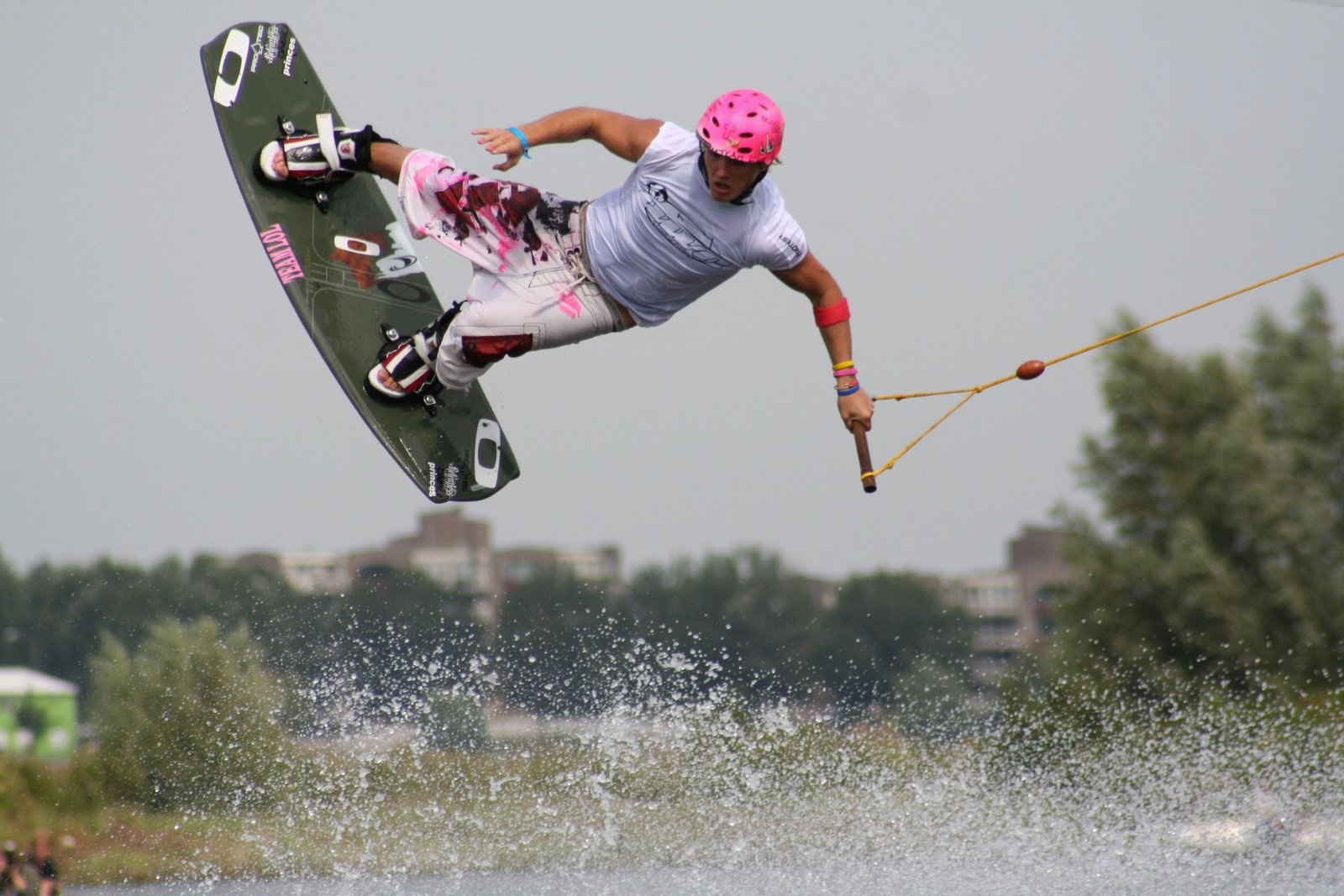 Wakeboarding: Euros and 2010 CWWC finals at the same event!
Izmit Open 2010
September 16th to 19th 2010, Izmit (Turkey)

Two top-notch competitions at one event: at the Izmit Open 2010 at Izmit, Turkey, the European Cable Wakeboarding Championships and the finals of the CWWC World Tour will be held on the same weekend. From the 16th to the 19th of September 2010, more than 120 world-class riders from 14 nations will take part in the various contests of this essential event. At the same weekend, the brand new and super-modern Izmit Cable Wakeboard Park will be open to the public for the first time.