Copa Kitley GWA Wingfoil World Cup 2022 - Taiba (BRA) - 26min Highlight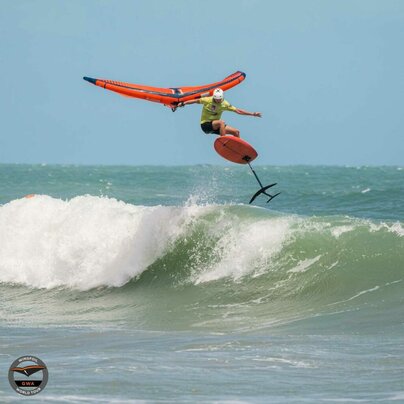 Final Surf-Freestyle & Surf-Slalom World Cup of the year!
GWA Wingfoil World Cup 2022
November 16th to 20th, 2022, Taiba (BRA)
The fifth and final event of the GWA Wingfoil World Tour season is at Taiba, Ceara state in Brazil, 16 - 20th November. Both Surf-Freestyle and Surf-Slalom disciplines will run. Only Paula Novotna has sealed the deal on the women's Surf-Freestyle world title, so there's still much to decide in the 2022 championships!The men's Surf-Freestyle is particularly open, after we've seen four different winners from the previous four events this season!