Qatar Airways GKA Big Air World Championships 2022 Tarifa (ESP) - Clips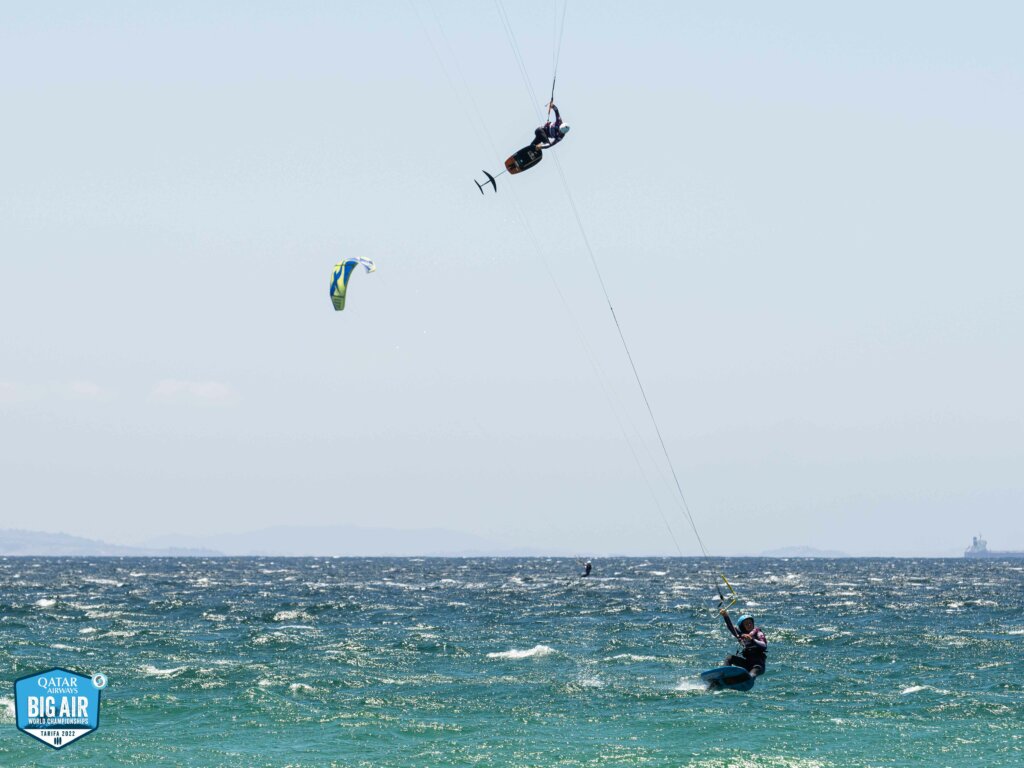 Kite Surfing event in Spain
Qatar Airways GKA Big Air World Championships - Tarifa (ESP)
Tarifa (ESP), June 20th to July 6th 2022
Kiteboarding's biggest event is ready for the first official world titles for Big Air Kiteboarding in Twin-tip, Strapless and Hydrofoil disciplines!
The GKA is proud to host 72 big air warriors, going head-to-head outside of old town Tarifa at Balneario.
As Tarifa fires up with strong Levante winds in early summer, the level of riding is set to be through the roof as male and female competitors will hope to bring their A-game to claim the top step at this winner-takes-all championship.