World Rowing 2022 - World Rowing Cup II (POL) - Clips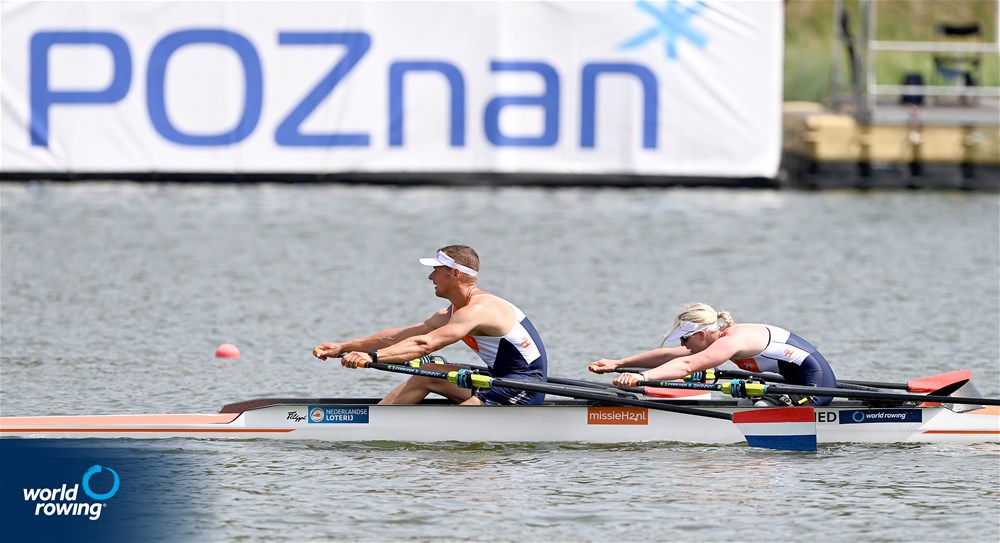 World Rowing Cup II
2022 - Poznan (POL)
Poznan (POL), 19th June 2022
The 2022 World Rowing Cup II in Poznan, Poland saw an impressive six gold medals for the Netherlands with Australia, Italy, the United States, Germany, China, New Zealand and Norway winning two golds each.
Germany led the final of the men's eight from start to finish in the last race of the day, with Australia coming second and Poland in third.
The 2022 World Rowing Cup series will wrap-up in Lucerne, Switzerland with the 2022 World Rowing Cup III, from 8 -10 July.
*** Usage on any kind of social media platform is not permitted ***