King of the Court 2020 - Utrecht (NED) - Clips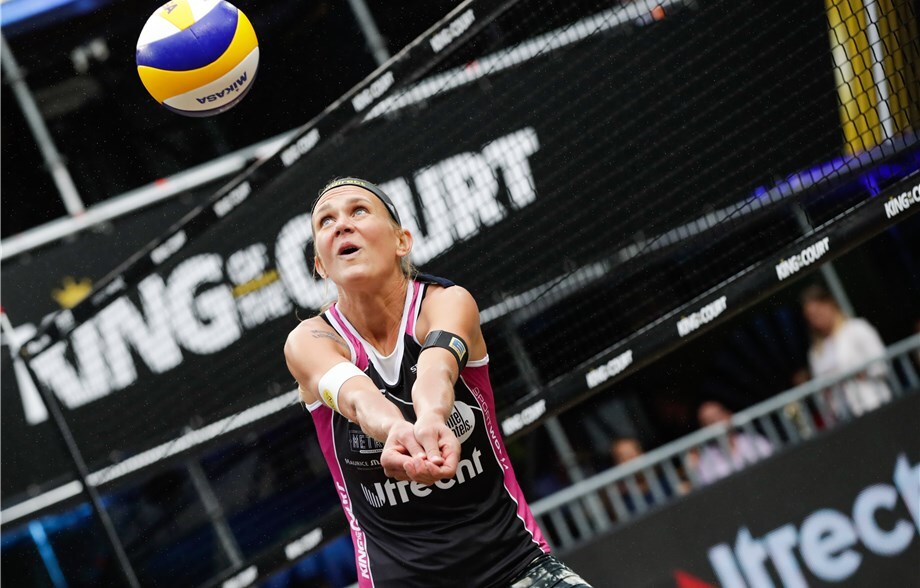 Beach Volleyball
King of the Court 2020
September 9th-12th, Utrecht (NED)
A long period of waiting is almost over, Wednesday afternoon the first international sports event in the Netherlands will finally start since the corona crisis paralyzed the sports world. Forty top teams from all over the world travel to Utrecht to compete for becoming Kings and Queens of the Court in a specially designed corona-proof stadium on Jaarbeursplein.
A large number of international top athletes, including April Ross and Alix Klineman (USA), Ágatha and Duda (BRA) and Kozuch and Ludwig (GER), come to Utrecht with the wish to become the Queens of 2020.
With Mol and Sørum (NOR), Thole and Wickler (GER) and Brouwer and Meeuwsen (NED) real world class players also make an appearance in the men's tournament. They are all highly motivated to win the first major title since the corona virus outbreak. Who will become the Kings of the Court?