34th Kaunertal Opening - Kaunertal (AUT) - News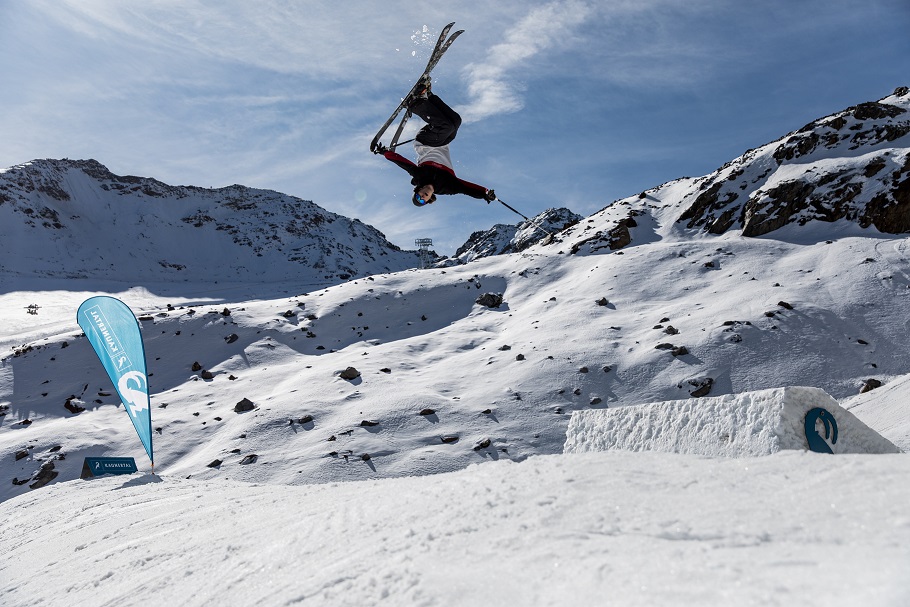 Snowboarding & Freeskiing: classic opening of the winter season
34th Kaunertal Opening
October 11 to 13, 2019, Kaunertal Glacier (Austria)
For the 34th time the Kaunertal glacier awaits pros and amateurs for the Kaunertal Opening. The Kaunertal opening is one of the most famous in Europe.

At the "Pro and Amateur" contest there is a completely new concept this year! The judges choose the Ski and Snowboard "STANDOUT RIDER", those who impressed over the opening weekend and all the sessions.

Next to the snowpark, there are many other reasons to join the KTO! There will be a Testival, where the snowboarder and the freeskier are allowed to test the brand-new material from over 35 brands at the slope for free, next to the interesting Side Events and different sessions with huge prices to win.