adidas ROCKSTARS 2018 - Stuttgart (GER)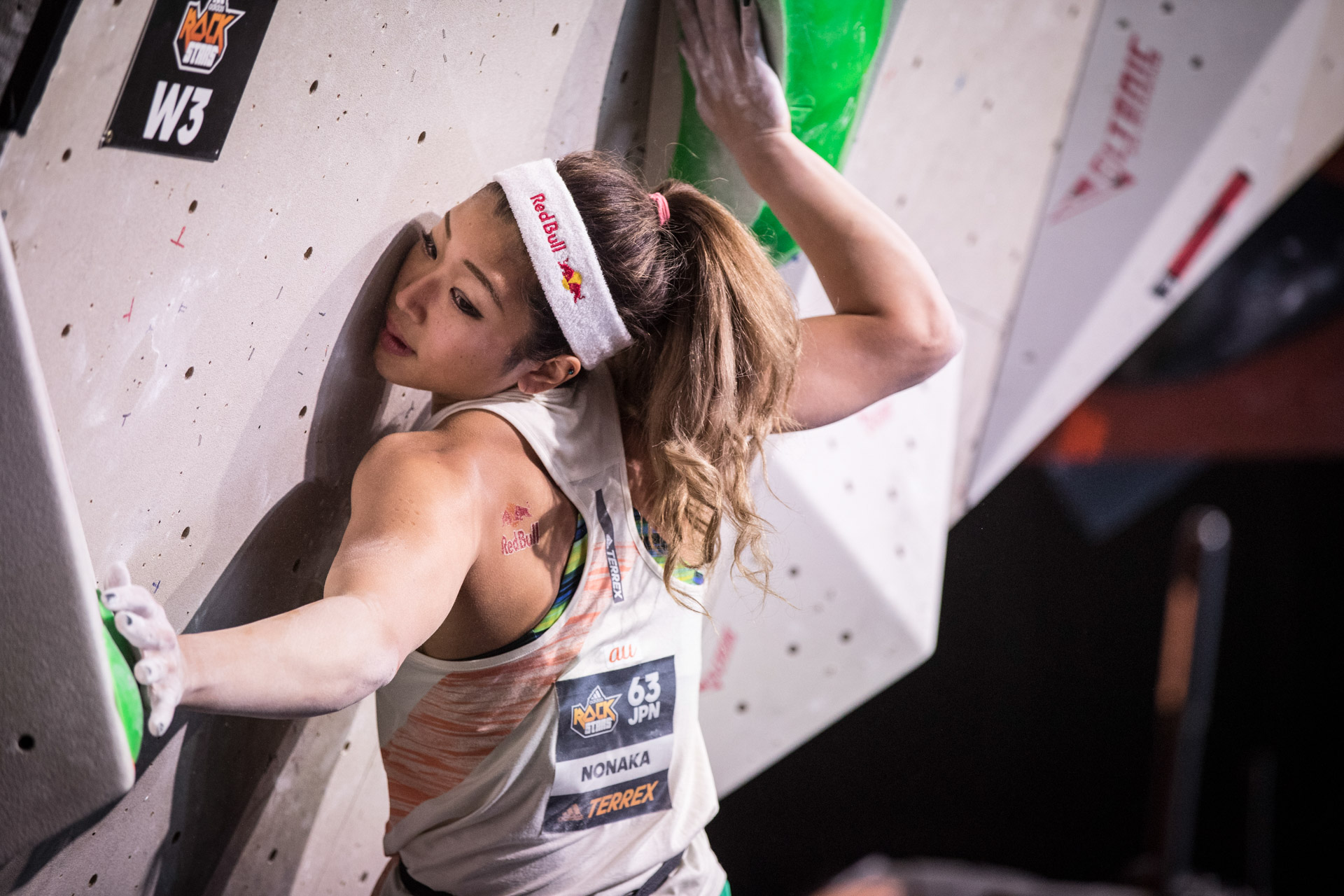 Bouldering: "Climbing meets Music" at an intoxicating invitational!
adidas ROCKSTARS 2018
September 2018, Stuttgart (Germany)
Impressive, gravity-defying moves on vertical walls are guaranteed when the world's best bouldering athletes fight for an entry to the superfinal at the annual adidas ROCKSTARS invitational that is hosted in Germany on the 21st and 22nd of September. The prestigious event draws the top stars of the climbing scene to Stuttgart's Porsche-Arena, because it stages enthralling competition bouldering as intoxicating show. The popular invitational contest for the international climbing elite takes place for the eighth consecutive time and this year sees one of finest fields ever. Around 3,800 spectators can share the excitement when World and European champions, World Cup winners, and national champions impressively demonstrate why bouldering, i.e. climbing without a rope over a crash pad, is considered one of the most difficult disciplines in sport climbing. The goal of competitive bouldering is to solve short and complex climbing problems in a limited time using as few attempts as possible. Apart from power, extreme flexibility and creativity, athletes need motivation and adrenaline to reach maximum performance, which is why adidas ROCKSTARS combines white-knuckle competition bouldering with show acts and live music. Hot DJ battles, this year with beatbox legend DJ Eklips from Paris, create an intoxicating atmosphere.