Acro World Tour Final 2018 - Villeneuve (SUI)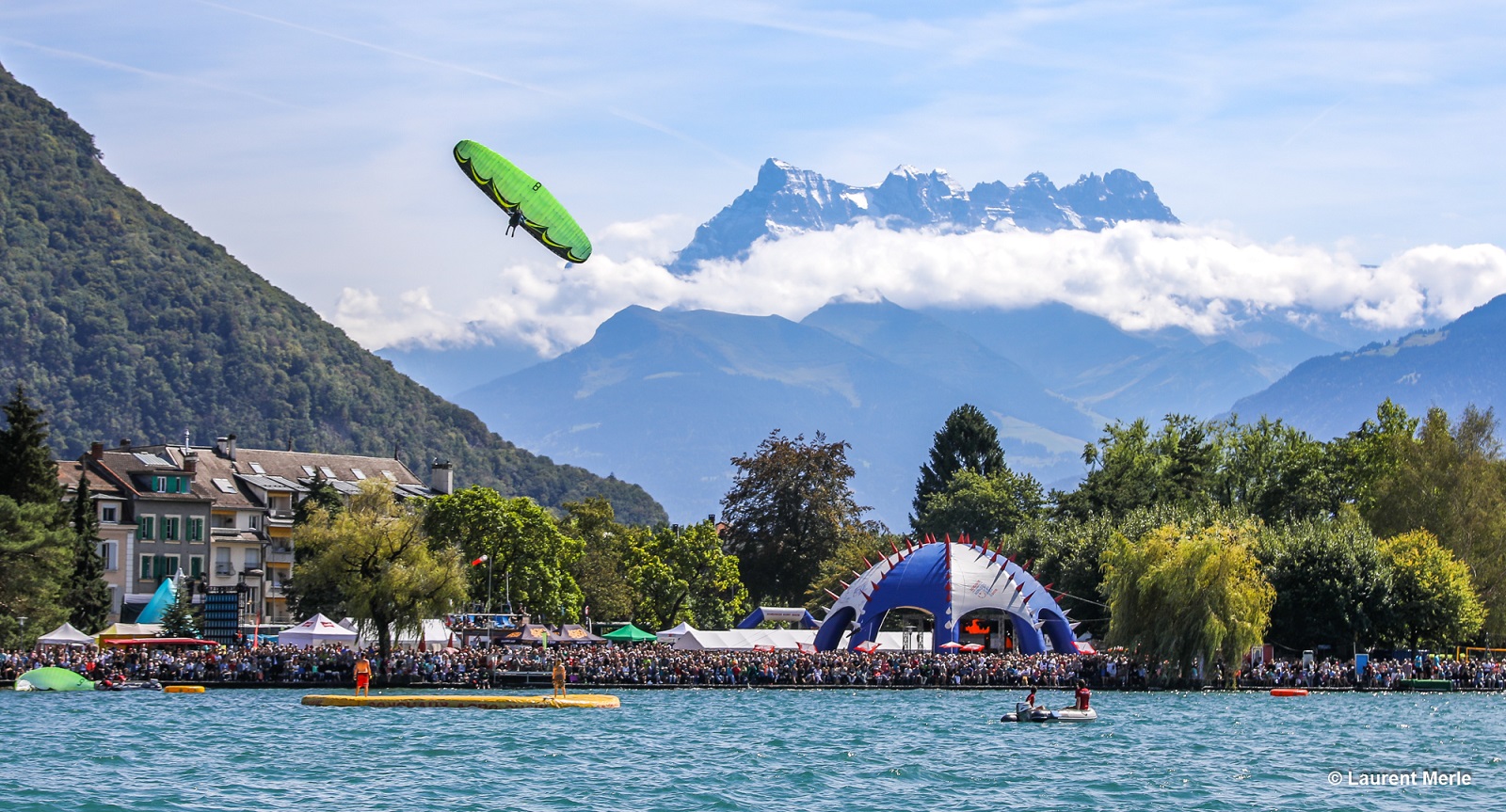 Paragliding: Artistic Routines above Lake Geneva
FAI Acro World Tour Finals
Augus 2018, Villeneuve (SUI)
The finals of the Acro World Tour (AWT) from 24 to 26 August 2018 in Villeneuve, Switzerland
promise the very best in acro-paragliding. For three days, the world's best acro
paragliders compete high over Lake Geneva for the prestigious overall victory in the 2018
AWT – in front of over 30,000 spectators and surrounded by the picturesque Swiss Alps.
"Acro" is the highest art of paragliding. It combines grace and flow in a series of
spectacular maneuvers. The perfect execution of the flight routines requires mastery
of the glider and extreme precision. In competitions, the pilots show a sequence of
certain maneuvres in a restricted airspace above the water.