TORTOUR Ultracycling 2017 - Switzerland - Webclips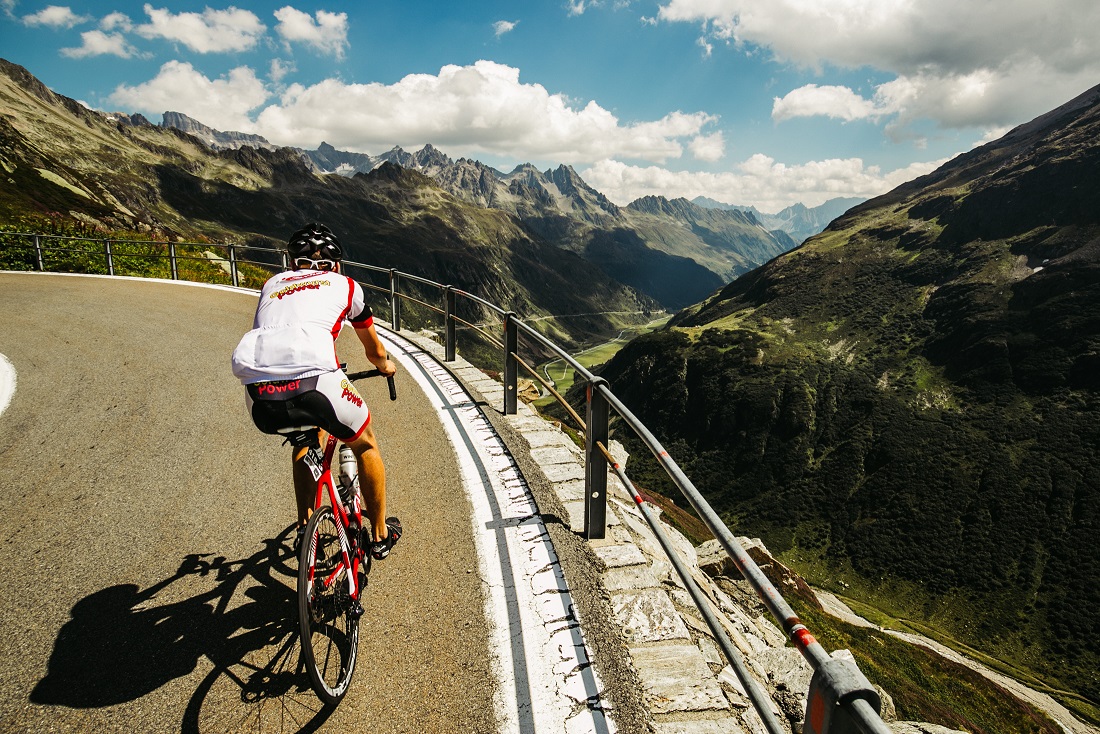 Road Cycling: the world's largest non-stop ultracycling event!
TORTOUR Ultracycling 2017
August 17 to 20, 2017, Switzerland (Start & finish: Schaffhausen)
It's the biggest multi-day non-stop ultracycling event in the world: from August 17 to 20, 2017, TORTOUR was held for the 9th time. The road cycle race with start and finish lines based at Schaffhausen demanded everything from the athletes. Within only 48 hours, they had to conquer a 1,000-kilometre course including five Alpine passes, riding whether solo or as part of a team.