FAI 2016 - World Paragliding Aerobatic Championship - Lake Annecy (FRA)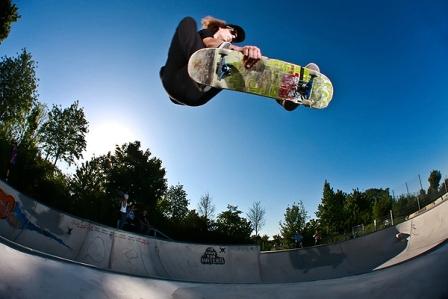 Air Sports: the world's best pilots in one of the most spectacular environments
FAI World Paragliding Aerobatic Championship 2016
26th August to 4th September, 2016, Lake Annecy (FRA)
The picturesque Alpine region surrounding Lake Annecy is a paraglider's paradise. After having hosted the French Paragliding Championship in 2014 and 2015, as well as the "Open du Lac" paragliding event for 15 years, Annecy is now proud to welcome the 2nd FAI World Paragliding Aerobatics Championships in the Solo and Synchronized categories. The competition organized by the Fédération Aéronautique Internationale (FAI) will take place from 26th August to 4th September, 2016. It will gather almost 60 competitors, men and women, from 20 different nations all over the world.
Aerobatics is the highest art of piloting a paraglider, captivating grace and fluidity emerging from a sequence of manoeuvres. For the perfect execution of each move, incredible mastery and extreme precision is required. At competitions, pilots have to make a succession of codified manoeuvres in a delimited space above water. They can be alone (solo) or in a pair (synchro, for synchronized).
 Pilots will perform around 5 to 6 runs over the week. Tricks performed during a run can't be repeated in the following ones. This prevents pilots performing the same figures over and again and therefore makes it necessary that they master the full range of recognized maneuvers.