FAI 2016 - World Glider Aerobatic Championships - Kecskemét (HUN) - News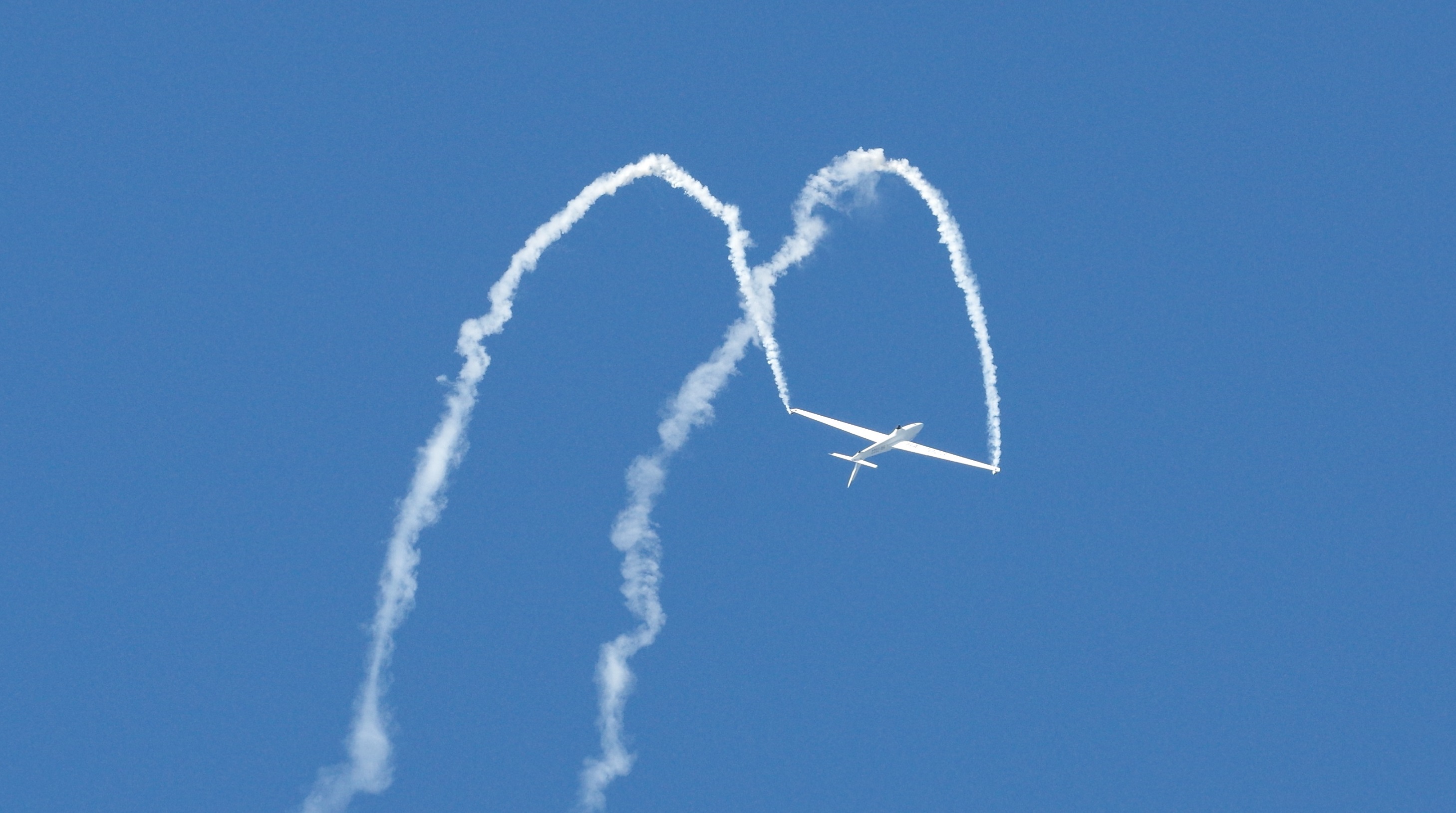 Gliding aerobatic pilots vie each other for spectacular moves
FAI World Glider Aerobatic Championships 2016
Kecskemét, Matkó Airport (HUN) - July 20 - 30
Jaw-dropping manoeuvres in flight, the grand silence of gliding, and a cultural landscape full of tradition: from July 20 to 30, 2016, Matkó Airport near Hungarian town Kecskemét is the venue for the 19th World Glider Aerobatic Championship of the Fédération Aéronautique Internationale (FAI).

During the competitions, the pilots display impressive figures in the air. Their field of activity is the "aerobatic box", an imaginary cube of airspace above the airfield with an edge length of 1 kilo-metre. At speeds of up to 250 kph, the pilots complete the Known and Free programmes, which they are allowed to exercise before the event, as well as an Unknown programme. This programme is made known to the contestants only some hours before the competition. The judges assess the difficulty of the shown manouevres and how exact the pilots execute them. The pilots present loops, eights, rolls, spins, rolling and stall turns, and many other spectacular moves.

Kecskemét is the cultural and economic centre of the Bács-Kiskun County situated on the Great Hungarian Plain – the Puszta – between Danube and Tisza River, 85 kilometres from Hungarian capital Budapest and the 4th-biggest Hungarian town of Szeged respectively. With a population of 110,000 people, the city is located amidst an agricultural area whose harvest of fruit-growing, market gardening and winegrowing is processed at Kecskemét.