FISA 2016 - World Rowing Cup III Poznan (POL) - News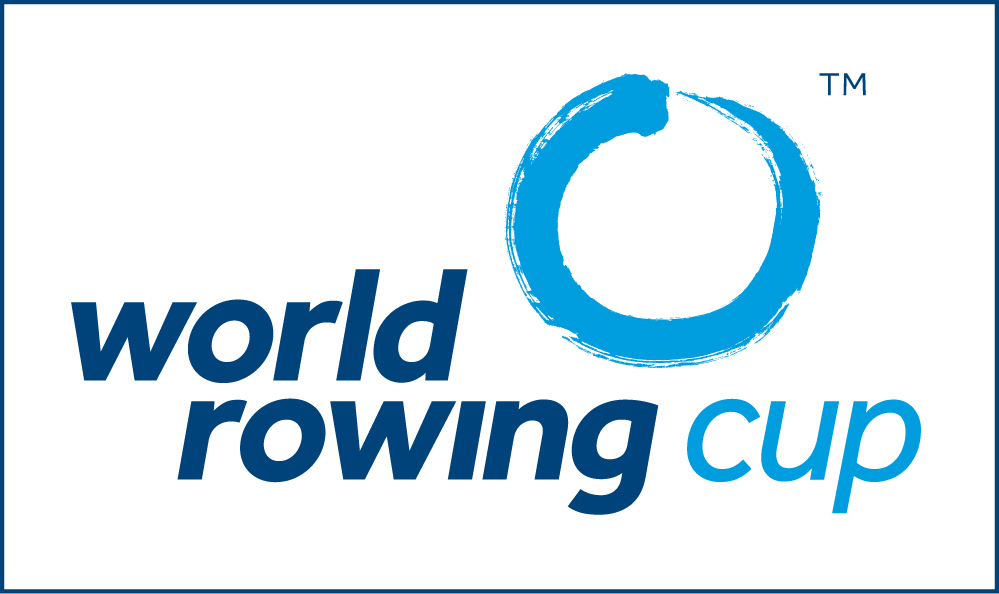 FISA World Rowing Cup III
2016 - Poznan (POL)
Poznan (POL) - June 17-19

The Rowing World Cup is an annual team competition, created in 1997, comprising three international regattas per year. A Rowing World Cup Champion is awarded in each boat class to the nation with the most points won in that boat class from the three regattas. Rowing World Cup regattas are held in the boat classes of the Olympic programme in effect at the time of the regattas. Each Rowing World Cup regatta also offers races in non-Olympic boat categories - these boat categories do not score points at Rowing World Cup regattas. In 2016, the Rowing World Cup series will take place in: Varese (ITA), Lucerne (SUI) and Poznan (POL).
By downloading and using the footage, you agree to the following right restrictions listed below:
Rights restrictions:
a.) Rowing Rights holders (= garantours): No restrictions in terms of time and length of news broadcasts
b.) All other channels:
o In the following countries (= except for rights holder ) news airings are ONLY allowed AFTER 8:15pm local time: AUSTRALIA / BRAZIL / CANADA / CHINA / CZECH REPUBLIC / DENMARK / FRANCE / GERMANY / GREECE / ITALY / NETHERLANDS / NEW ZEALAND / NORWAY / POLAND / ROMANIA / RUSSIA / SLOVENIA / SWITZERLAND / UNITED KINGDOM
o News airings are just allowed for 48 hours after the delivery
o News airings are "free of license fee" up to a max. length of 3 minutes. For longer broadcasts, please request access fee from your territory's rights holder or the EBU. The delivery is coordinated by EBU (no technical costs).