swatch Freeride World Tour 2015 - Verbier (SUI) - News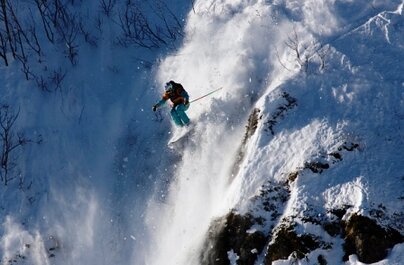 Snowboard & Freeski: revamped schedule and a big anniversary.
Freeride World Tour 2015
March 28th - Verbier (Switzerland)
Presenting a revamped schedule, the Freeride World Tour (FWT) is ready to drop into its 8th season. Season's highlights include the new tour stops in Andorra and Alaska as well as the 20th anniversary of thegrand finale at the legendary Xtreme Verbier. For the first time in FWT history, both women and men will compete at all five tour stops. Plus, the contestants battle for the highest FWT prize-purse ever: US$ 400,000. The world's premier freeride tour looks forward to another fantastic season!