Tortour 2015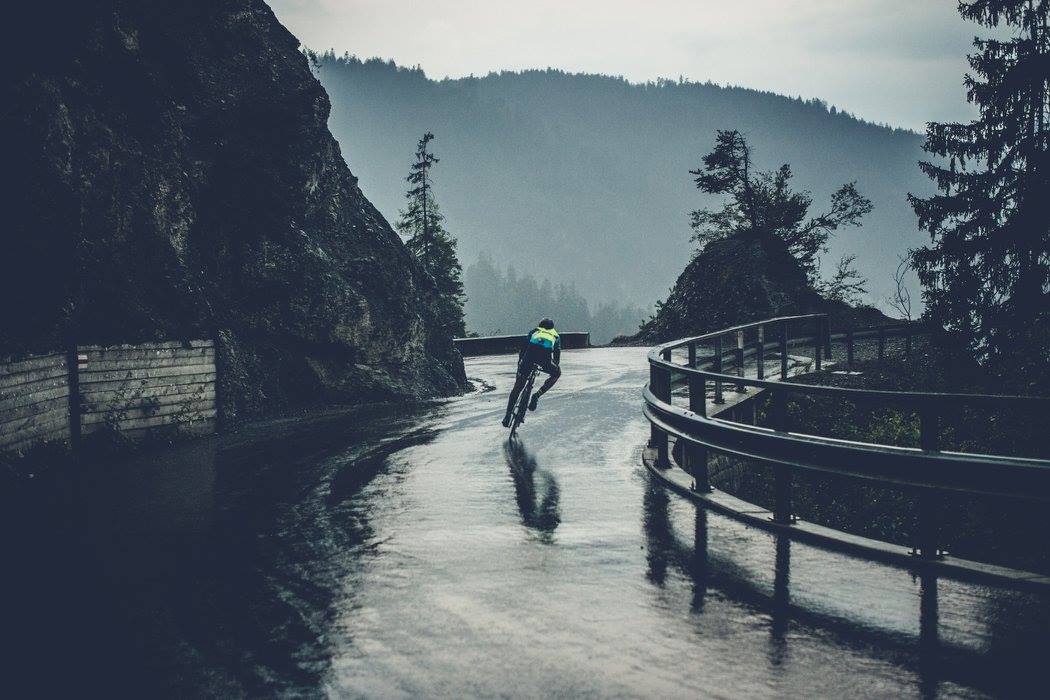 Road Cycling: New track layout at the world's largest non-stop ultracycling event!
Tortour Switzerland 2015
August 2015, Schaffhausen (SUI)
This unique road cycle race demands everything from the athletes: sporting 700 participants, Tortour Switzerland 2015 is the biggest multi-day non-stop ultracycling event in the world! With start and finish lines based at Schaffhausen, Switzerland, the 7th edition of this night-and-day race will take place from August 13 to 16, 2015. This year's all-new track layout leads the cyclists not only along the Swiss border, but also to their personal limit. Within only 48 hours, they have to conquer a 1,000-kilometre course including five Alpine passes, riding whether solo or as part of a team. For the first time, the official Swiss Ultracycling Champion will be crowned at Tortour 2015.
Following the prologue on the first day, the new route will take the participants non-stop from Schaffhausen via Frauenfeld and Toggenburg to Chur. Leaving the capital of the Canton of Grisons, the course leads to Oberalp pass and on to Furka pass and Grimsel pass. Turning westwards, the riders head to Bernese Oberland and then via Jaun pass and Col des Mosses to Aigle. From there, they ride along Lac Leman to the Jura mountains aiming for Lac de Joux, Yverdon, Le Locle and Balsthal. In the last part of the race, the participants roll to Pratteln and then along the border back to Schaffhausen. In total, they have to overcome 13,000 metres in altitude. In the alternative "Challenge" category, riders cover a shorter 525- kilometre distance with 7,000 metres in altitude.