WOF 2016#45: Athlete Profile - Aurelien Routens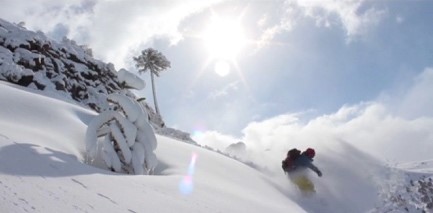 Snowboarding: Adventurous trips to remote places
Aurelien Routens: Carpe Diem!
La Grave (FRA) - Patagonia - Norway - Peru
Aurelien Routens from France is a free-spirited, adventurous snowboarder who has excelled in competition and exploration, having numerous first descents to his name. He was vice world champion in the 2013 Freeride World Tour and has made himself a name my his outstanding web series "Carpe Diem". In our 26-minute portrait, the 36-year-old talks about his life as a snowboard pro, the humble beginnings of his career, and the secret powder runs of his home town, La Grave (FRA).